Choosing the Right Software for Painting Contractors

By
Joseph Larson
·
4 minute read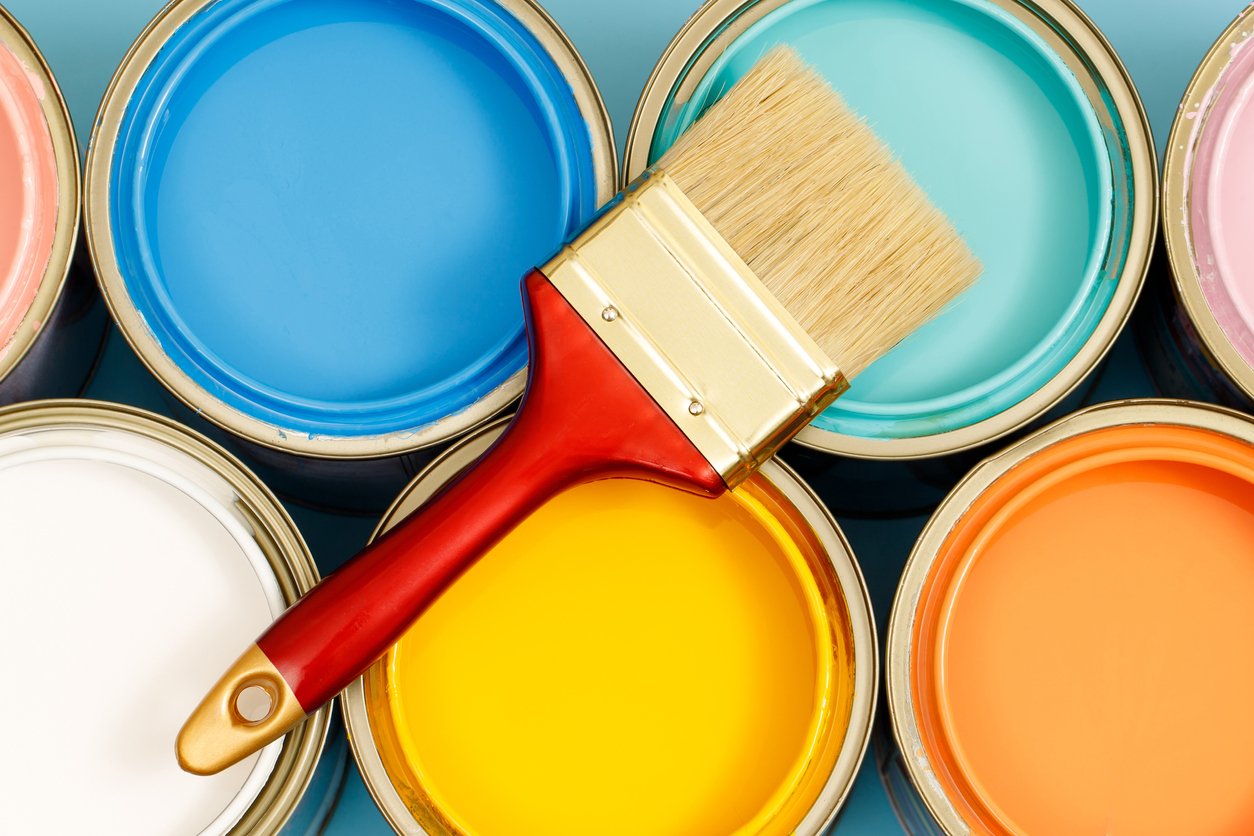 Property renovations have increased by a staggering 49% between 2020 to 2021. With the increase in renovations comes a higher demand for painting contractors.
Keeping up with this demand can be challenging, especially if you're frequently removed from a contract to work on quoting jobs. The great news is that this process can be sped up with the use of painting contractor estimating software.
It can be challenging to determine the best painting contractor software and how it will help you grow your client base and boost revenue.
As a painting contractor, you need a tool that will streamline this task. In this article, we look into everything you should consider when choosing the best painting estimating software. Read on to find out more.
What to Look For in Painting Estimating Software
Are you looking at implementing or switching your current painting contractor software? Our advice, do your research before committing to a piece of software and use this guide to help with that task.
Cloud-Based Application
A key feature of software for painting contractors is that it should be cloud-based. Estimation software comes in two formats, either a desktop solution or a cloud-based platform. Over the past decade there's been a real shift towards cloud-based software, which is now the preferred option.
This gives painting contractors the flexibility to work anywhere and to access important data wherever they are. This makes working on a project much more efficient as the information is available at your fingertips.
It's especially beneficial for large-scale projects where a team of contractors are working on the same project and streamlines the whole collaboration process simultaneously.
Customer Relationship Management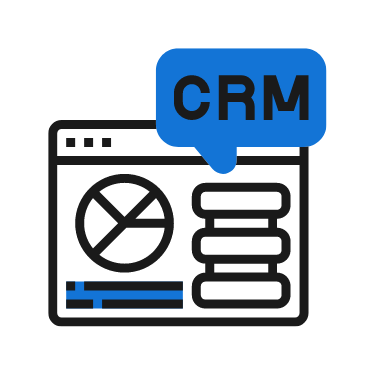 The best software for painting contractors will include customer relationship management, essentially a way for a painting business to manage customer data and keep it in one place. Good customer relationship management software (or CRM software), will set your painting business up to keep track of every interaction with customers throughout their entire customer lifecycle.
With CRM software for painting contractors, it's easier to implement a good workflow to send customers through. Team members within your painting company will all have access to the same information about each customer, eliminating the risk of double data entry and simplifying communication.
Remote Estimation
One feature you'll want to look for in painting business software is remote estimation. This includes measurement collection, sharing of pictures, walk-through videos, and voice notes.
The advantage of this is that it makes it much more convenient for both the customer and the contractor. Information is shared much more efficiently thanks to the painting business having access to all the details they need, and the customer having an easy way to submit those details. This allows for an accurate painting estimate to be made without needing to visit the property, saving time and improving convenience for both sides.
Integration
A good quality painting estimating software should have the ability to be integrated with other digital tools that you use. This might be project management apps, accounting software, and ordering and purchasing options.
Look for a painting business software that can easily integrate with the other tools you already use to save you from manually transferring data between the different software solutions.
If done well, an integrated system can save hours, protect your data integrity and make your workload significantly easier.
Built-in Parts & Service Rates
When you're looking for contractor estimation software, be sure that it has transparent parts and service rates. This helps to smooth out the workflow and operation process.
As a painting contractor, you should be able to build a quote for the customer based on the information they have provided.
Having all the information in one place makes it easier to price labour. A built-in calculator can easily work out how long a painting job should take and how much paint and equipment will be needed.
Based on the data the client has provided and the service rates you have put into the application, accurate estimates can be given.
Down Payment Option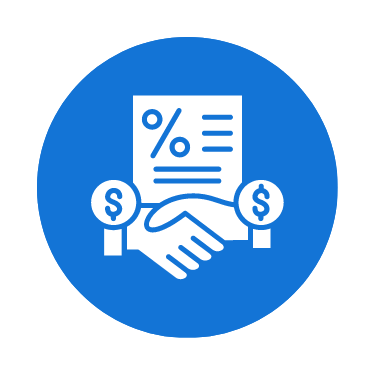 By using fully integrated painting contractor software, it becomes much easier to provide a painting invoice for the work carried out. One of the key features to look for involves payment options. The best painting contractor software will offer methods for customers to pay online, where customers can see job details and financial data in professional looking forms.
Including a down payment option is especially important. Your customers will feel peace of mind if they can ensure your services by immediately providing down payment; plus, you get paid faster.
Good quality software should include a method to accept down payment, partial and full payment in one easy action.
Automation
One of the best things about having a fully cloud-based and easily accessible piece of software that many of the tasks can be automated. This saves time for the customers, and makes it more efficient for other contractors on the same project.
For example, BidClips has built an automated follow-up tool, so after an estimate has been sent to the customer, BidClips will send automated follow-up texts and emails to remind the customer to accept the bid.
Functions
Different contracting software comes with a different range of functions. First, work out what you need for your business. Ideally, you want to opt for software that offers as many features as possible in a single platform.
Functional additions could include things like;
planning and scheduling tools

cash flow and accounting tools

management of subcontractors

master templates for similar quotes
After Sales Support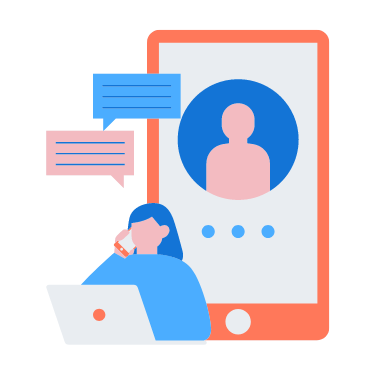 It's normal when you adopt a new piece of software to feel overwhelmed with where to get started. Even if an application is user-friendly, there is always a learning curve in taking on new systems.
It can feel daunting to work out how to integrate everything and get the most out of the digital tool. Because of this, it's always wise to go with a brand that offers excellent after-sales and technical support.
Cost
It's important to weigh the costs of introducing a new piece of painting contractor software. Work out how much it would cost to do all the tasks that the software will do, how many hours it saves and the time to measure up rooms.
This will help you to work out how much you could save by implementing contractor estimating software.
It's also worth looking at how and what you are paying for. Some software models are based on a per-seat pricing model while others use a fixed rate. These then might be divided into what tools you have access to, or that the one fee unlocks all the functions.
While you're researching the price of the software, you need to understand how many users will need to have access, and the anticipated growth rates your business requires.
Need More Information on Painting Contractor Software?
If you're a tradesperson looking for an effective and efficient contractor estimating software for your team but undecided on which one to go for, book a demo or arrange a call with Bidclips to discover how we can help.
Get in touch today and speak with one of our knowledgeable representatives to find out how you can get started with the best painting contractor software out there.